Archive for August 2015
So...it's been a strange summer, and we're sorry for the silence! Due to things beyond our control, we found that our original venue would no longer be available to us for the times we needed it. We began hunting and subsequently found that REST Fest is on what looks to be one of the busiest weeks in Greenville this Autumn!
Thankfully, we've just secured a venue that's just as fabulously located and completely ours for the time we need it. It even has a deck!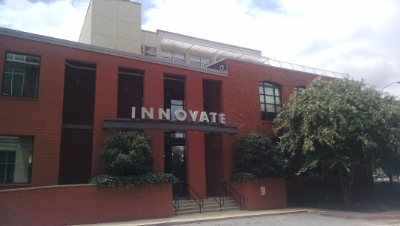 The Innovate Building is located right near the entrance of the Reedy River Falls park and Greenville's fantabulous suspension bridge. If you've been here before, you'll know that intersection well. We'll be in easy walking distance of great food and drinks, lots of downtown excitement (it's a busy week remember), and a waterfall just a walk away.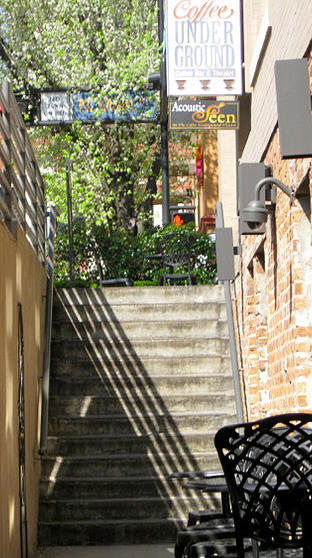 On Friday morning, we're going to shake things up a bit! Our Stack Day presentations have a mood all their own, so this year we're moving things to Coffee Underground's Theatre space. We'll be serving a full on custom omelette and pancake breakfast (plus coffee...obviously). There'll be a bit of space for some breakouts, and a stage for those of you willing to present a deep dive through your front-to-back REST stack!
We'll then be back to The Innovate Building for the rest of Fridays "main" presentation sessions, James' fabulous keynote that evening, and again on Satruday for the full day of fast and furious five and fives.
We're excited about these new spots and are looking forward to sharing more of Greenville's downtown with all of you in under 5 weeks time!
See you soon!
Published on August 15, 2015 at 3:21 pm | Permalink